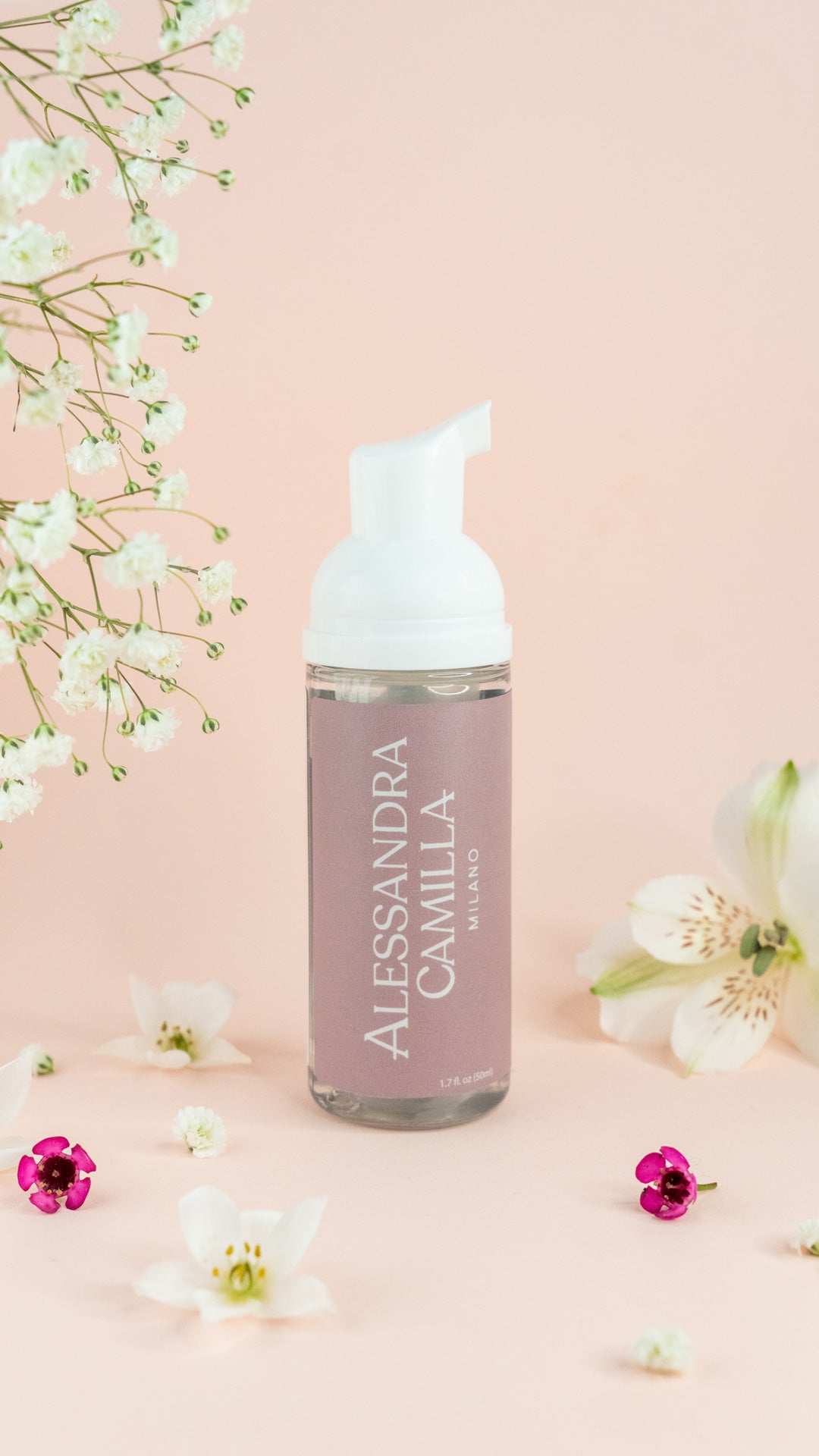 Description
Materials
Shipping and Returns
An hypoallergenic solution to restore shine to jewelry, with a few simple steps.
We always recommend removing jewels with diamonds and precious stones for activities that could opacizz them, such as: salted water, body cream etc. But if you can't separate you from your jewel, AC has the magical touch!
A Hypoallergenic Solution to bring back the sparkle in Your Jewelry, with just a few easy steps. We Always Advise You To Remove Jewelry with Diamonds and Preacious Stones for Activities that Could Make Them Opaque, Such As: Salty Water, Body Lotion etc. But We Understand If You Just Can't Be Separated From Your Bling, So AC Has The Magic Touch!
Italy: 15€ or free for orders above 350€.
Europe: 15€ or free for orders above 1000€.
America and Switzerland: 25€ or free for orders above 1000€.

Shipments are made in 2-6 working days from the product realization.

For non customizable products, you have the right to have your order returned within 14 days of receipt, as described in our return policy.
Return
Within 14 days on non custom products
Free Shipping
In Italy for orders above 350€
100% Sustainable
Ethical mining
Certified authenticity
And 24-months warranty on 18k